Description

Other Info

Specs
Ortur LM2 Pro S2 Laser Engraving & Cutting Machine
Experience precision and speed with Ortur LM2 Pro S2 Laser Engraver. Engrave at 15,000mm/min with 0.01mm precision. Cut 12mm wood, 10mm acrylic, and more. Safety features include active position protection, emergency stop, and flame alarm. Compatible with LightBurn, LaserGRBL on Windows, Linux, and Mac. Compact at 235g with a metal body. Enjoy advanced firmware, flexibility, and a seamless engraving experience.
Equipped with the Ortur Laser 1.8 Series Firmware, this machine optimizes motion algorithms and increases maximum stepper motor speed from 4,000mm/min to 15,000mm/min. Experience seamless compatibility with popular software such as LightBurn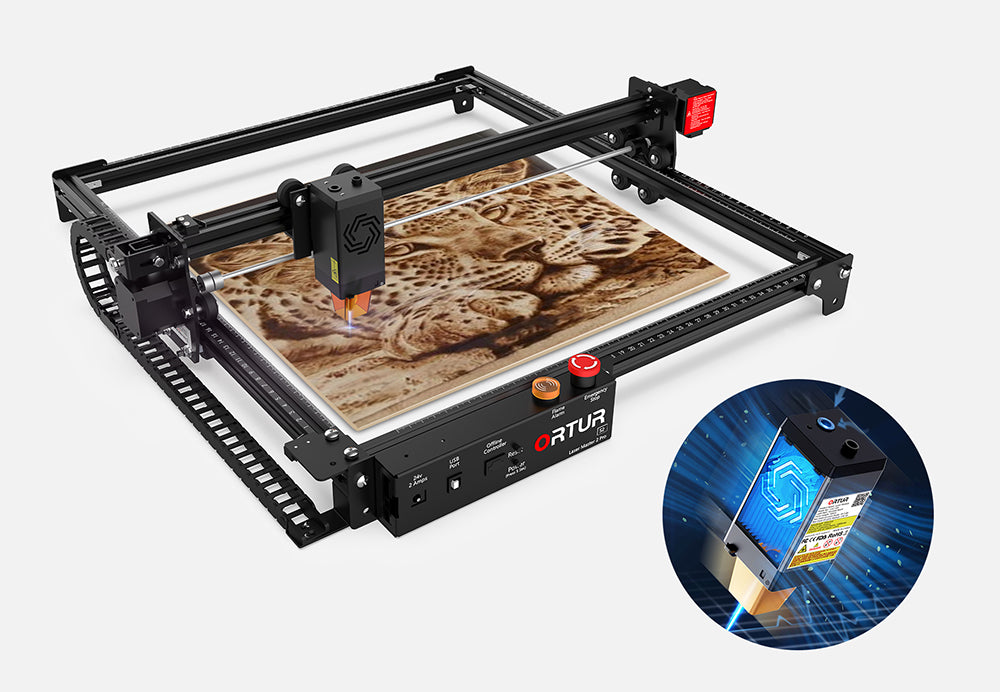 Speed up to 15,000mm/min
Integrated Air Assist, Dual Fans, Foldable Focal Gauge
All in 235g Weight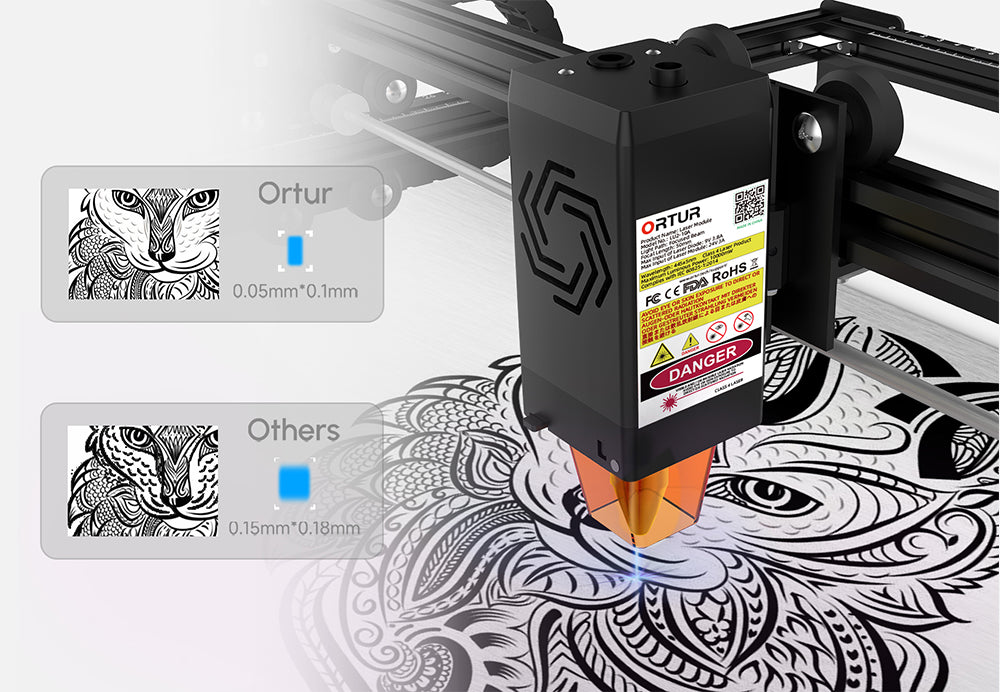 Ultimate Engraving Experience with Precision
The Improved Mechanical Structure
Focal Spot 0.05x0.1mm
Bring Delicate Details at 0.01mm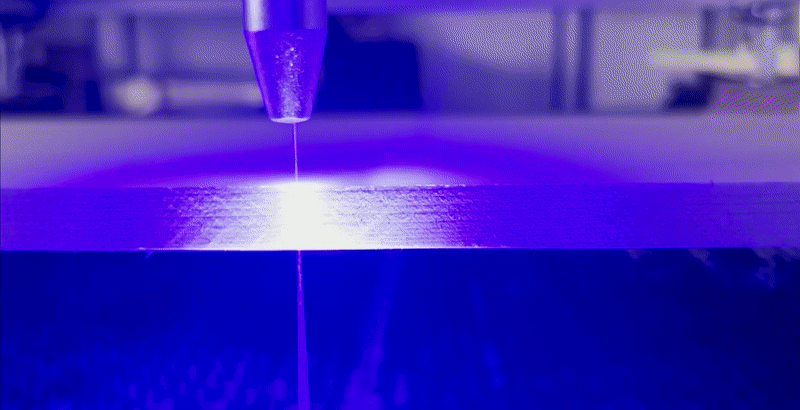 12mm

 

Wood Cutting in One-PASS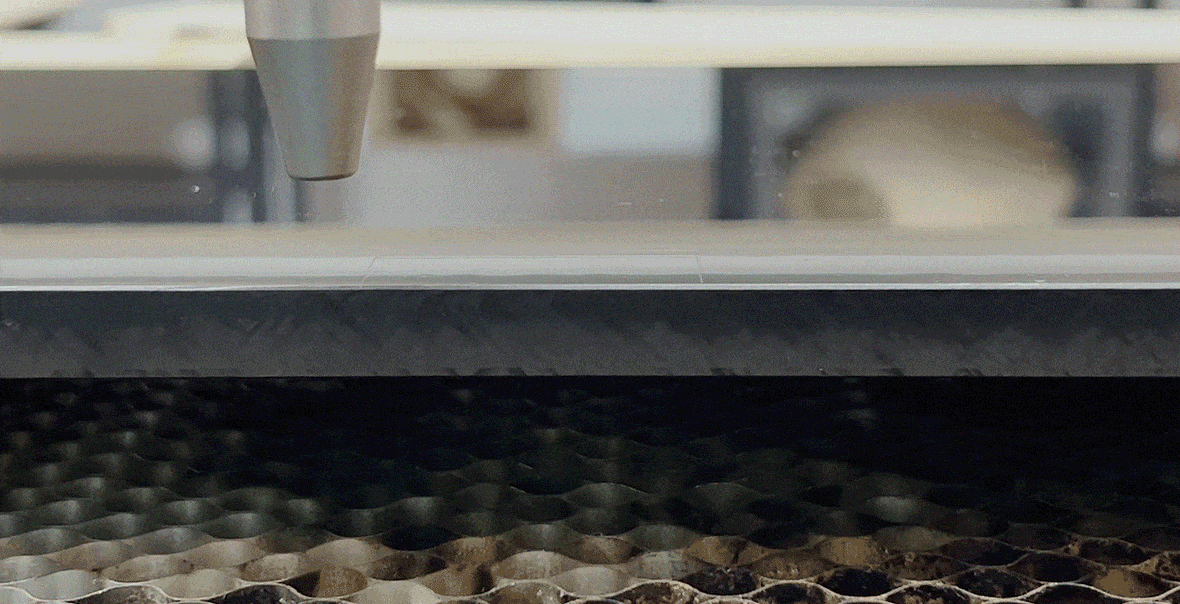 10mm

 

Acrylic Cutting in One-PASS
Pine Board, Maximum Cutting Thickness
20mm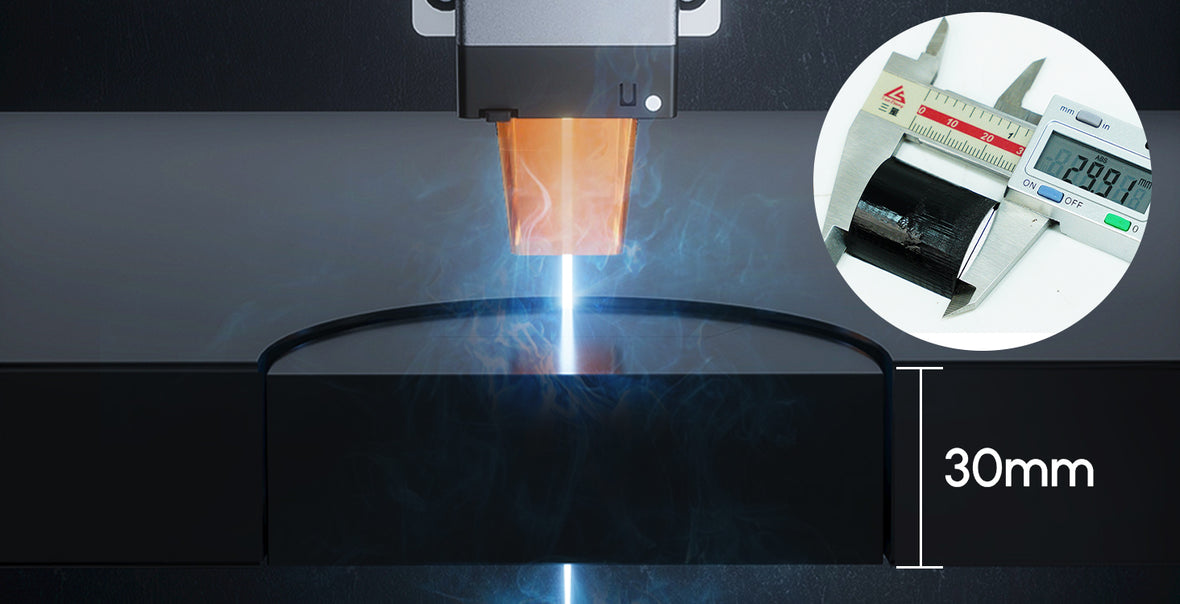 Acrylic Sheet, Maximum Cutting Thickness
30mm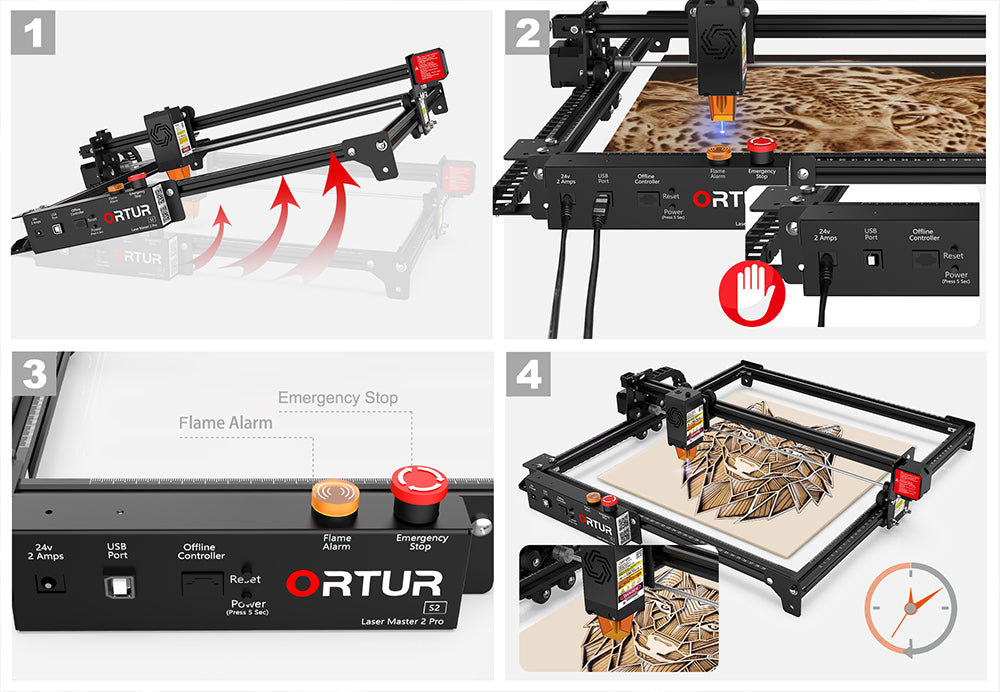 4 Safety Features
Thousands of tests, just to create a safe operating state
1. Active position protection
2. Stops working when the usb cable is disconnected
3. Emergency stop switch and flame alarm
4. Exposure time detection and limitation

Ortur Laser 1.8 Series Firmware
Ortur Laser 1.8 firmware, qualified for ESP32 MCUs, optimizes the motion algorithm, and increases the maximum stepper motors speed from 4,000mm/min to15,000mm/mm.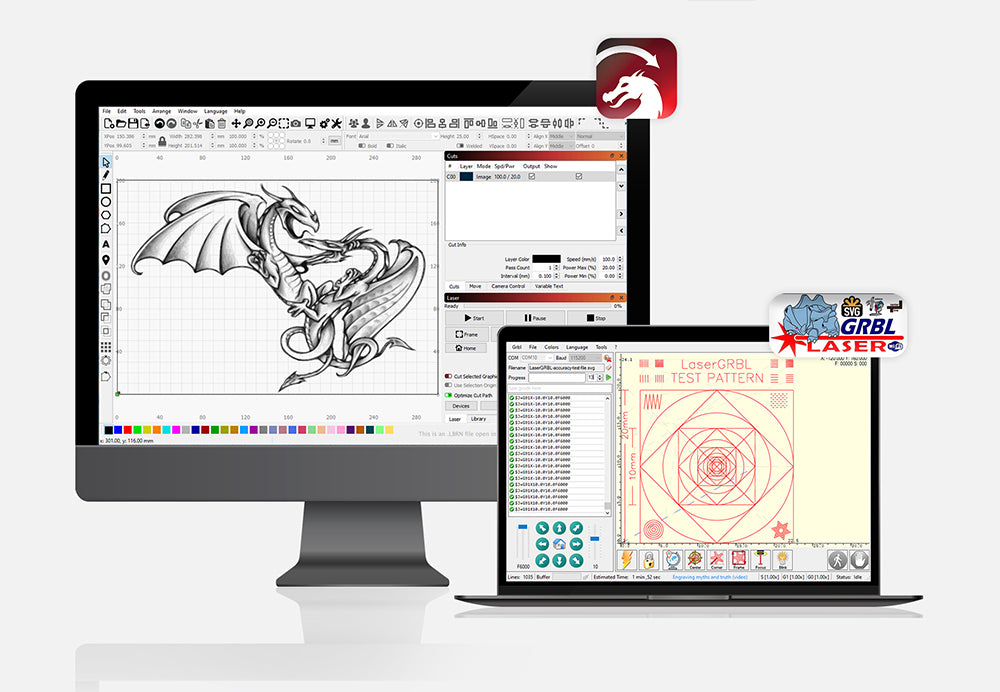 Perfectly Compatible with Software
· LightBurn (Paid)—Advanced and highly customizable
· LaserGRBL (Free)—Basic and easy-to-use
· Compatible with Windows from XP to W10 / Linux / Mac OS. Supports JPG / PNG / BMP / DXF / NC, etc.
Product Details
· Emergency Stop Button + Flame Detector and Buzzer Alarm
· 10W LU2-10A Laser Module
· Flexible Cable Chain
· Scale Mark Auxiliary Use
· Full Metal Body Structure
Technical Specifications of the Ortur LM2 Pro S2 Laser Engraving & Cutting Machine 
Payment & Security
Your payment information is processed securely. We do not store credit card details nor have access to your credit card information.